On Monday, September 19th The "Thrifting with the Boys" joined Lynn Dralle for a teleseminar and answered questions about buying and selling guy stuff!

To purchase MP-3 Download NOW, click

here

.

The eBay Life Blog:

How would you like to learn more about selling Guy Stuff that you can easily find at Thrift Stores?
That is just what Bryan and Jason are going to teach us in our first ever teleseminar together. Can you imagine the fun that Bryan, Jason, Mo and I are going to have on this phone call--all the while sharing important tips and tricks that will help you make money?
I am so excited to announce that the "Thrifting with the Boys" stars will be joining us for a teleseminar where they will answer your questions about buying and selling guy stuff! It will be Monday, September 19th at 5 pm PDT, 8 pm EDT.
Remember this guy score from Kaching Story #42. The Nadalin Skateboard that I paid $3.00 to get and it sold for $103.51! I love Guy Stuff.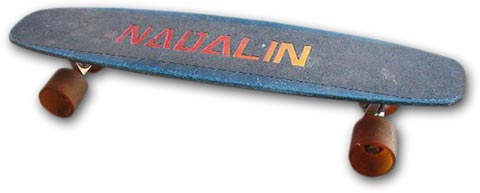 I have known Bryan (Mr.BigFoot) and Jason (tikipugmusic) for years. They are super guys, love to share their knowledge and are funny to boot!
 
Here
is one of Bryan's recent T-Shirt scores.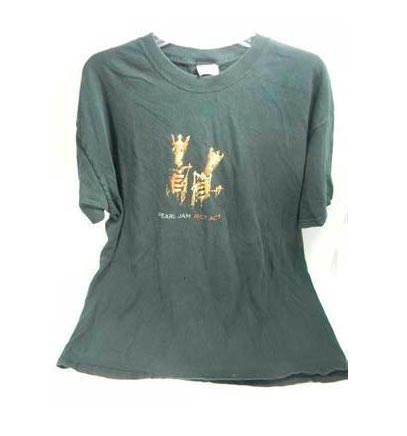 Here
is one of Jason's recent Tiki Mug Scores.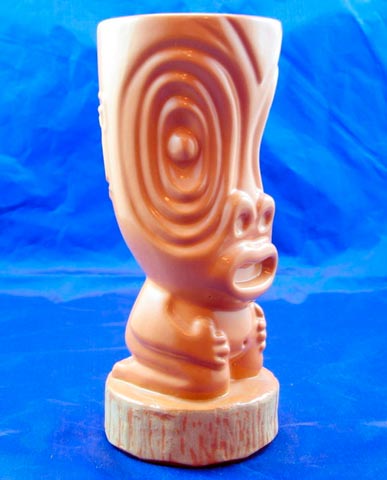 What is "Thrifting with the Boys" ?
Thrifting with the Boys started when friends Jason and Bryan united to 'share' hints and tips about acquiring items for resale at thrift stores. After an eBay event in Las Vegas, the two Boys ventured to a number of thrift stores along with a couple of other friends. Hilarity ensued! Not only did they laugh, but they shared great ideas about what to buy and what to pass up. The Boys both left with tons of great stuff to resell on eBay. 

Jason and Bryan realized what they were doing could be beneficial to many eBay sellers who already were shopping at thrift stores for products and needed some inspiration and direction. 

As a result of that trip, Jason attempted to secure the Boys a speaking engagement at the eBay Radio Party Conference in June of 2011. His efforts paid off and apprehensively the Boys were given a spot early in the morning when it looked 'safe' to let a couple of well-liked fellows try this unique presentation for the first time. The seminar was a smash hit, very well received and left the very attentive audience clamoring for more. The eBay Radio Party immediately booked the Boys for 2012.
This fantastic teleseminar will be the Queen's Court Gift for September. If you are not a Queen's Court member you can still purchase the teleseminar here. And remember, even if you can't make the live call it will be recorded and available as a download soon after. I can't wait to start checking out my thrift stores for more guy stuff!
I know this teleseminar is going to give me that extra insider information that I need to be successful. I hope you join us so that knowledge can be yours, too! 
To purchase MP-3 Download NOW, click here.
Once again, a very BIG Thank you to Bryan and Jason for sharing their thrifting and guy stuff tips & tricks! AND we can't wait to ask them questions on Monday night. Once you have purchased the teleseminar, please email your questions to Lynn@thequeenofauctions.com.
Happy eBaying!
P.S. Can't make the call on Monday night, September 19th? Don't worry, we will be recording the call and it will be available for download after the call.
P.P.S. Guy Stuff can be found for low prices and can reap great rewards. Why not add this exciting category to your online business? Click here to reserve your place on the call.
Copyright © 1998 - 2011 Lynn Dralle - All Rights Reserved